Mobile Apps Development
Mobile Apps Development
Service Company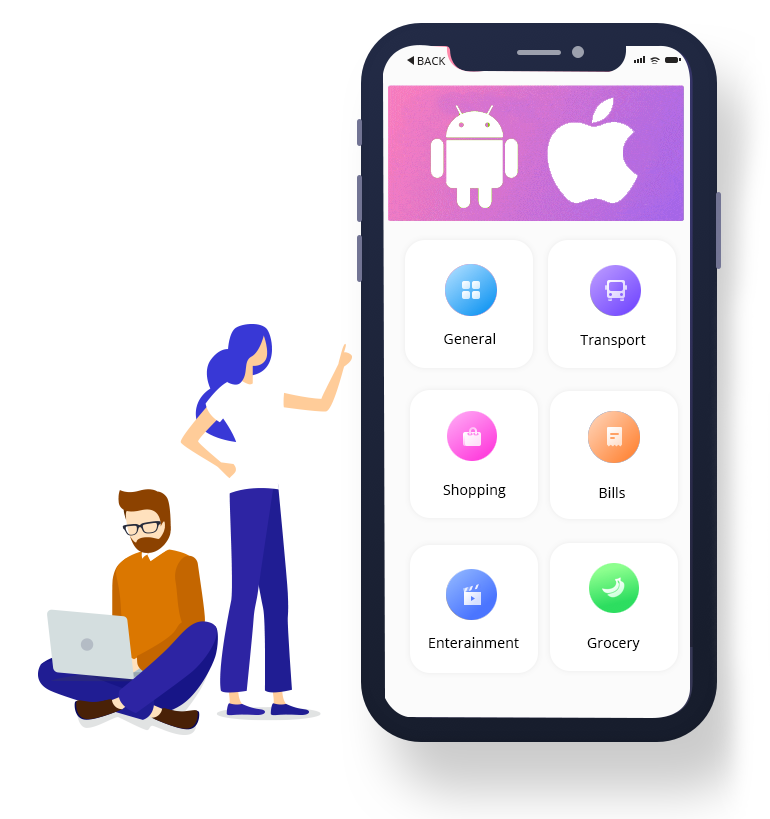 Mobile applications have revolutionized Mobile World, getting much more power in the hands of customer & more business in the pockets of the entrepreneurs. In the dynamic technology industry, mobile application development market is at its peak. Its is the need of the hour & the latest fruitful business trend. There can be different reasons for a business model to adopt a mobile application, but some of the generalized reasons showing the logical importance of mobile application development are as following:
The World has gone mobile
There is no denying that the world has gone mobile and there is no turning back. According to world statistics, the number of smartphone users worldwide will surpass 2 billion in 2016, according to new figures from e-Marketer. Consumers are using their smartphones to search almost everything under the sky. The mobile applications unlike traditional websites thrive as an intuitive purchasing and browsing alternative making the mobile app presence inevitable for the business to grow.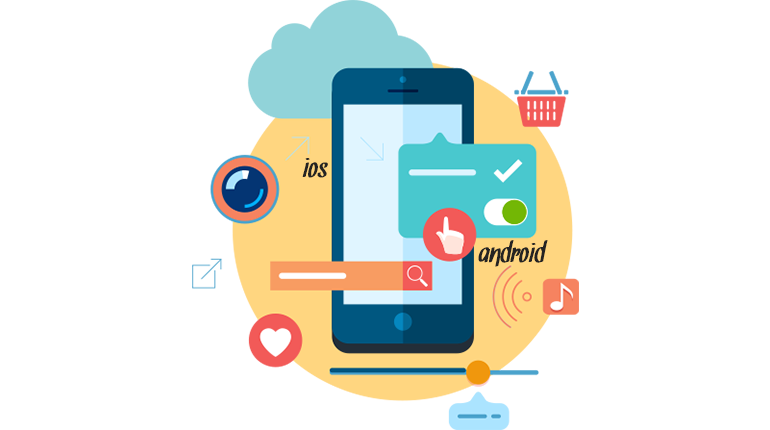 Visible to Customers all the time
An average individual spends more than two hours daily surfing apps on his mobile with respect to the fact that, only a handful of applications make up the bulk of this total usage but the presence over the device is a future lead, as the human brain doesn't keep things unnoticed.
Create a Direct Marketing Channel
Through the mobile app you can reach your customers directly, all the information you'd like to provide to your customers - including special sales and promotions - is right at their fingertips. Through push notifications you get even closer to a direct interaction, and can easily remind customers about your products and services whenever it makes sense.
Build Brand and Recognition
A mobile app can greatly contribute to your brand awareness. A mobile app is like a blank billboard sign you can use it to market your content in the manner you want.. The more often you can get customers involved with your app, the sooner they will be inclined to buy your product and/or service.
It Can Be a Social Platform
With the rise of people's obsession with social media. Integrating social features such as comments, likes, in-app messaging and so forth in your app can help your business improve its social standing. This can be, users are able to review, share or discuss products or developing a customer community.
Resources
Get a copy of brochure on
neodigitech innovations.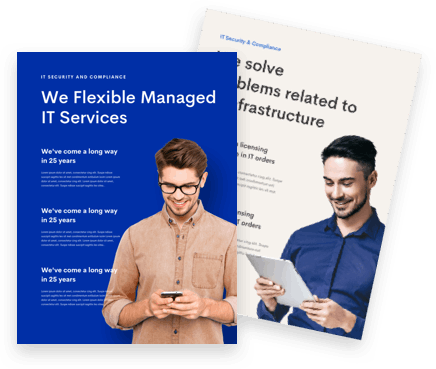 Technology we prefer for

Mobile Apps development.
Domain & Hosting
Our service offerings enhance customer experience throughout secure & highly functional end-to-end warranty management.
Web Development
It's more than a responsibility but a guarantee from us to gain customer trust with highly reliable quality control system.
Internet Marketing
Having obtained the official & formal training in IT technology and technical fields, our staffs know more than what they show.
Mobile Application Development
Develop and propose product improvements through periodical and accurate testing, repairing & refining every version.
Digital Marketing
At Mitech, we have a holistic and integrated approach towards core modernization to experience technological evolution.
IT Setup
Information security has been a rising issue lately due to a series of scandals from big companies, rest assured, we're here.